Roxane Prieux (ESR2) has participated to the JRC Summer School on "Non-Animal Approaches in Science: Challenges and Future Directions", which took place at the European Commission Joint Research Centre, Ispra, Italy, from 21st to 24th of May 2019. Her participation could be made thanks to a travel grant provided by ESTIV. A copy of her poster is available here.
The JRC Summer School hosted more than 100 international postgraduate students and young professionals to explore the latest developments in non-animal approaches and their application in various fields such as regulatory toxicology and biomedical research.
The programme combined lectures from top-level experts with a variety of interactive sessions including world cafés, participant debates, polls, a quiz and visits to the in vitro methods facility of the JRC's EU Reference Laboratory for alternatives to animal testing (EURL ECVAM).
A four-day event where researchers come out with grown ideas after sharing with a lot of scientists equally talented and passionate about their research. The JRC Summer School 2019 has left more than 100 early stage researchers mindly enriched and connected.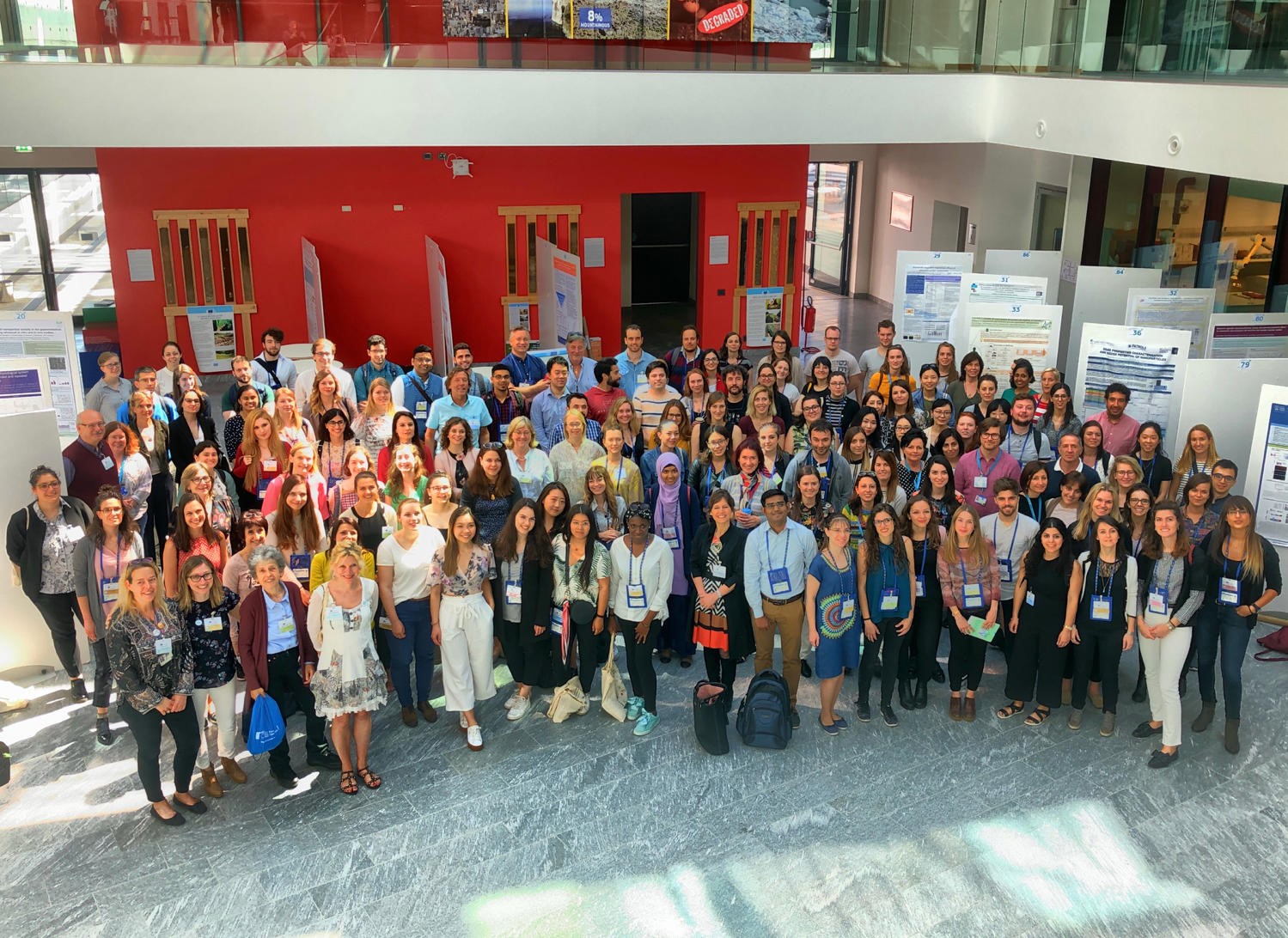 Roxane was very enthusiastic to take part of the debate "Can we do Science without animals?".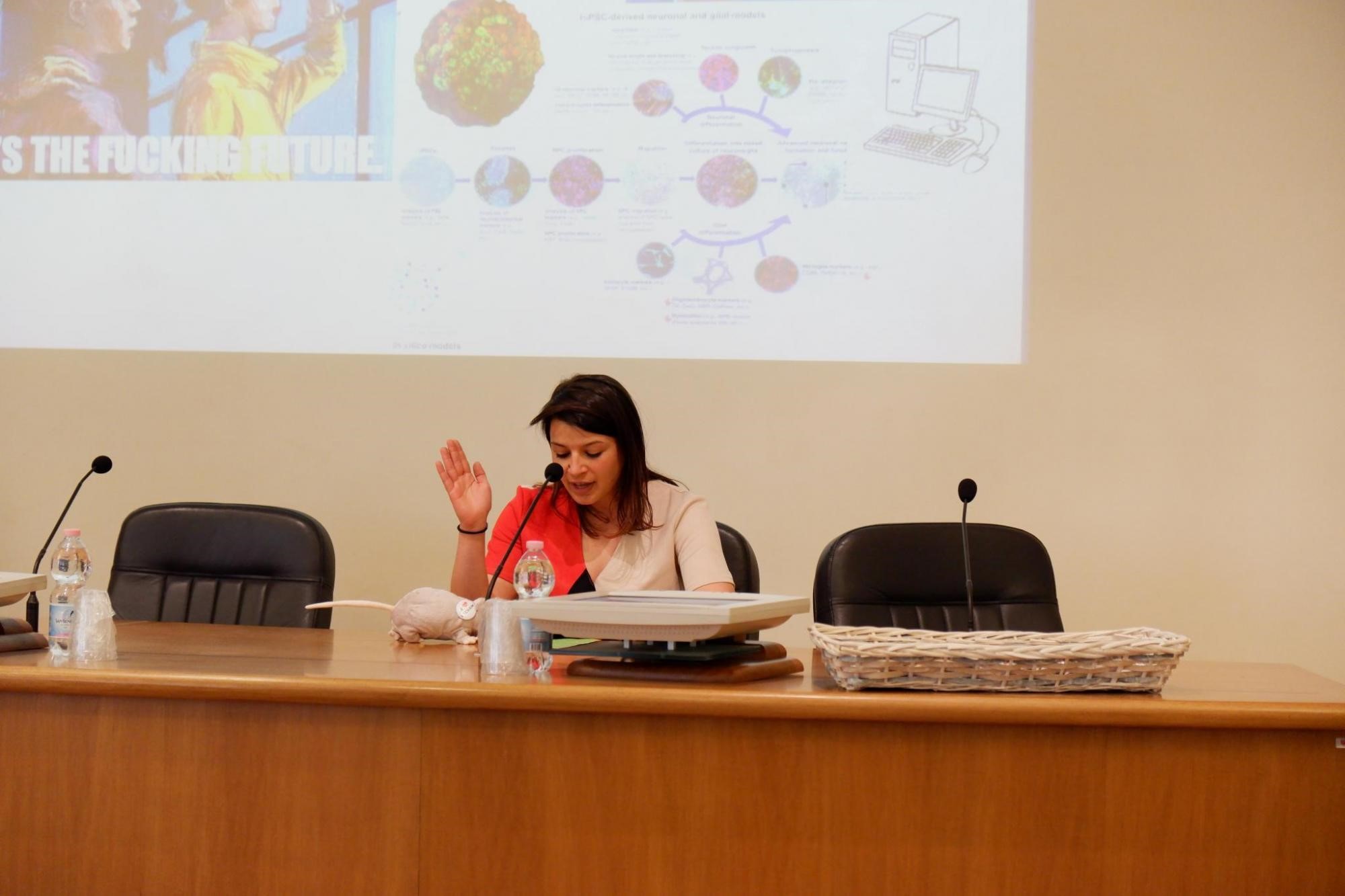 And to share her results during the poster session...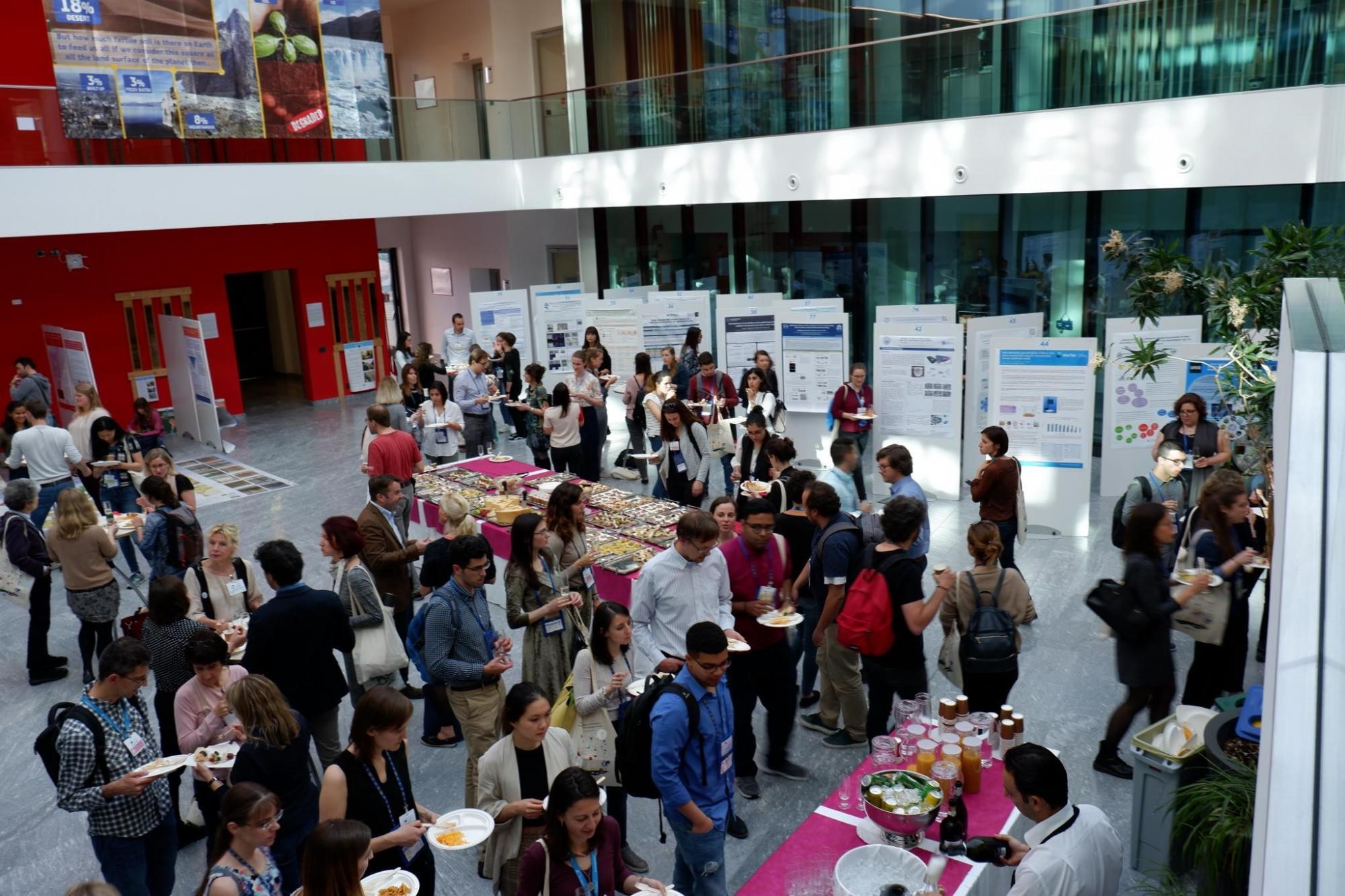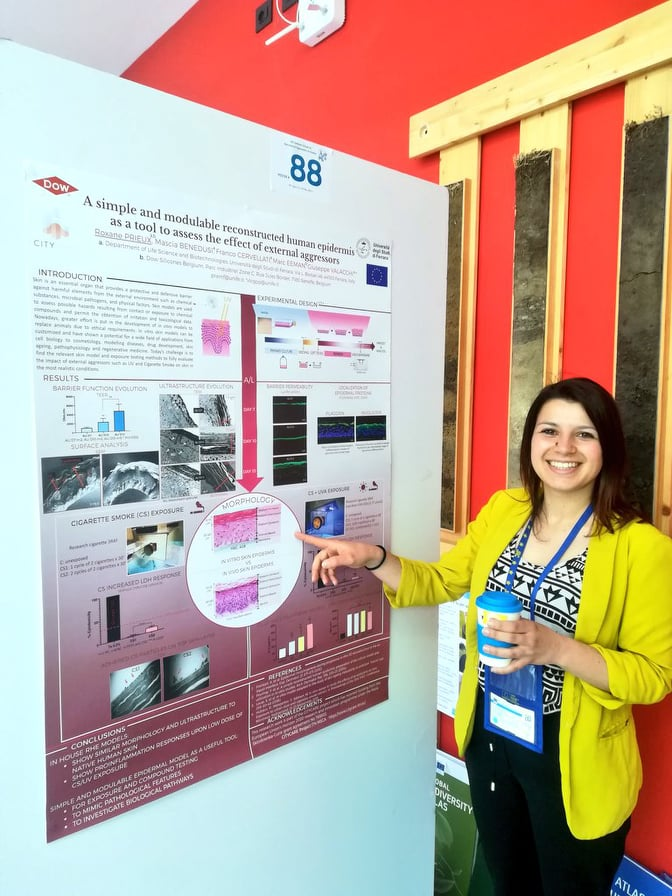 More information can be found on the website: https://ec.europa.eu/jrc/en/science-update/jrc-summer-school-non-animal-approaches